Lian Shing is a company that set forth to boldly offer contemporary solutions in the sewer maintenance industry. Established in 1987, Lian Shing has kept up with times and continues innovating to actively address issues faced by Singapore's complex sewer network.  Today, 32 years later, we are working with major industry partners towards implementing futuristic solutions for underground pipeline inspection and monitoring waste water health.
We provide all services related to sewer maintenance including CCTV inspection (both residential, commercial & end DLP CCTV survey), pipeline profiling, sewer cleaning using modern flushing & cutting tools, hydro-static testing, grease trap servicing, tankering, over-pumping etc.
We have successfully completed inspection of DTSS (Deep Tunnel Sewerage System) lines using in-house, custom-built robotic system, a landmark achievement to our dedication to continuous improvisation, innovation and technology adoption.
Lian Shing by-far has introduced various products to the Singapore market which simplify and complement pipeline inspection and maintenance processes in Singapore.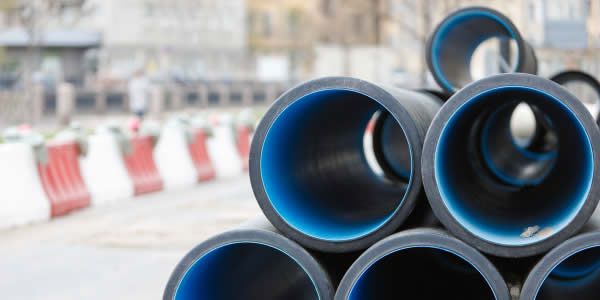 Lian Shing has the most modern tools, equipment and technology for inspection of pipes with diameter ranging from 100mm to 3000mm.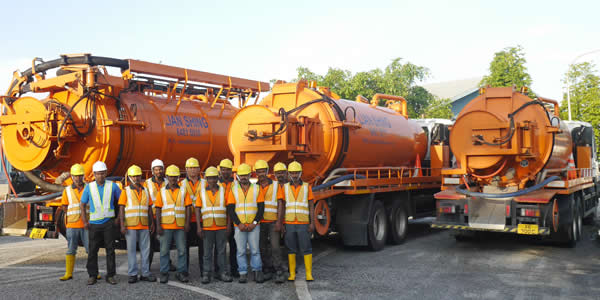 We maintain one of the largest fleet of super combi tankers, combi tankers and vacuum tankers for high-pressure flushing and siphoning jobs in Singapore.
With 30+ years of experience in providing emergency services, we can respond to your calls within 2 hours for choke clearing & vacuuming at multiple locations in Singapore.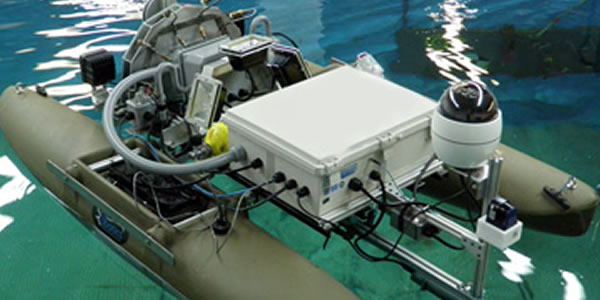 We have successfully developed and deployed robotic systems for wet & dry survey of Singapore's Deep Tunnel Sewerage System (DTSS) with tunnel diameter up to 6000mm.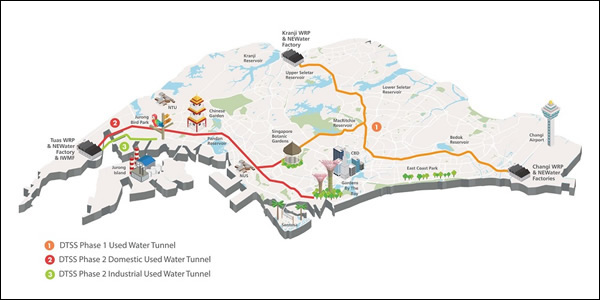 With 30+ years of experience in the sewer maintenance industry, we have a formidable knowledge base on the Singapore's sewerage network and its modern day challenges.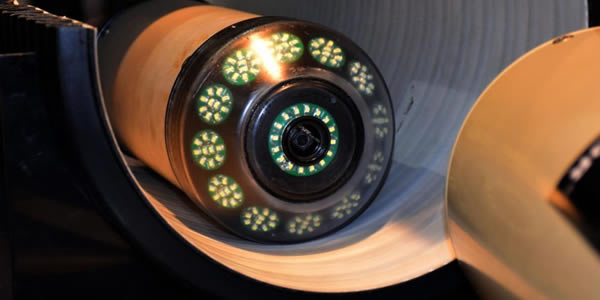 We have partnered with government agencies and technology partners to improvise available tools & develop nextgen technology for pipeline inspection.
To become the industry leader and instinctive choice of our clients for one-stop pipeline solution.
To deliver pragmatic and customised solution to every customer leveraging our partner network and in-depth knowledge of the pipeline industry.
We Drive Operations for Leading Agencies & Companies