Environment Agencies, Municipalities and Water Authorities strive tirelessly to clean and maintain the network of drains in the city periodically. Drainage system helps in transporting the surface water to reservoirs, canals, catchment areas or rivers.
In a country like Singapore, it is mandatory to desilt and keep the drains clean and water flowing to prevent flooding. Water stagnating due to blockages in drains can give rise to mosquito breeding and spreading of infectious diseases.
Lian Shing provides drain cleaning services across Singapore. We specialise in cleaning both open, closed and deep drains. Using our modern equipment and trained manpower, we are capable of cleaning various types of drains as per NEA standards.
High-pressure jetting equipment, combination tankers and special nozzles for drain cleaning
Advanced telematics and workforce assessment system for improving productivity and quick report generation
Removal and proper disposal of silt, sand, debris and vegetation from stormwater drains
Remove moss and algae from the surface of the drain
NEA Licenced Contractor "Class A & C"
Removal and proper disposal of debris at NEA approved facilities
More than 25 years of experience in cleaning various types of open and closed drains
We take special care not to damage any portion of the drain or its pre-cast channels or covers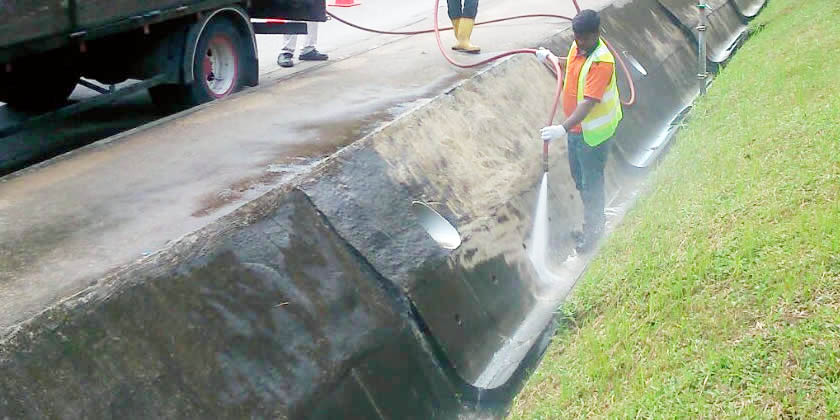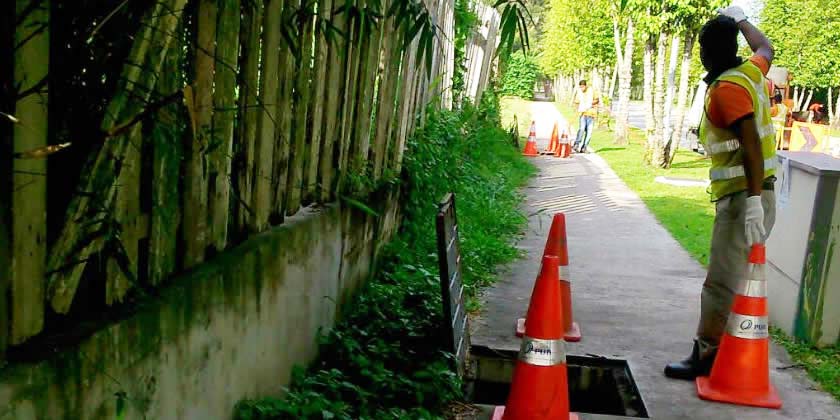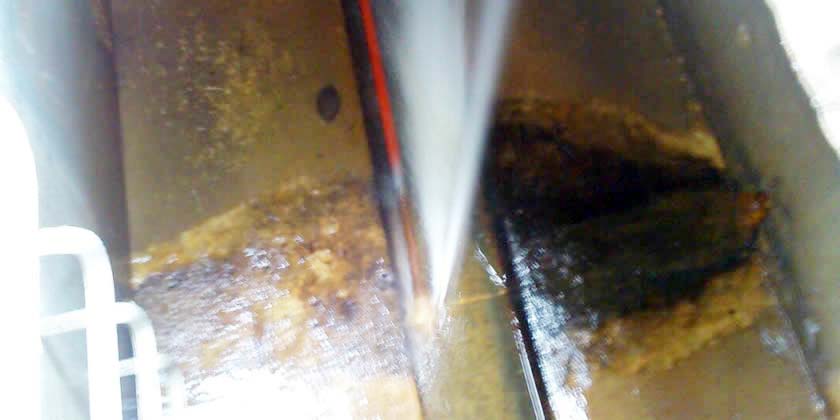 Get in touch with us to know more.
For enquries, please email us at:

sales@lianshing.com.sg

or call us at:

+65 6481 5810