Lian Shing started its Deep Tunnel Sewerage System (DTSS) inspection project in 2013. We collaborated with our Canadian partner to develop and build customised equipment – TWIP & ABIS – for DTSS inspection in Singapore. The first successful inspection using the custom-built equipment was conducted in 2015.
Since then, under multiple contracts, Lian Shing had inspected an approximate length of 6 to 8 km of DTSS tunnels for projects such as widening of canals, MRT line construction, Laying of pipeline, Expressway construction etc.
We are the only contractor who has completed DTSS inspection and received approval from Public Utilities Board (PUB)  for our inspection reports.
TWIP & ABIS
High resolution camera for documenting details of liner anomalies
Laser scanner for above-water profiling
High speed sonar for under-water profiling
Inspection of Deep Tunnel Sewerage System (DTSS) with pipe or tunnel diameters ranging from 3.6 meters to 6 meters
Multi-Array, multi-sensory inspection, providing above and below water profiling and imagery data of large tunnel and conduit
The equipment can be mounted on wheels or floating system to survey the tunnels during dry or wet conditions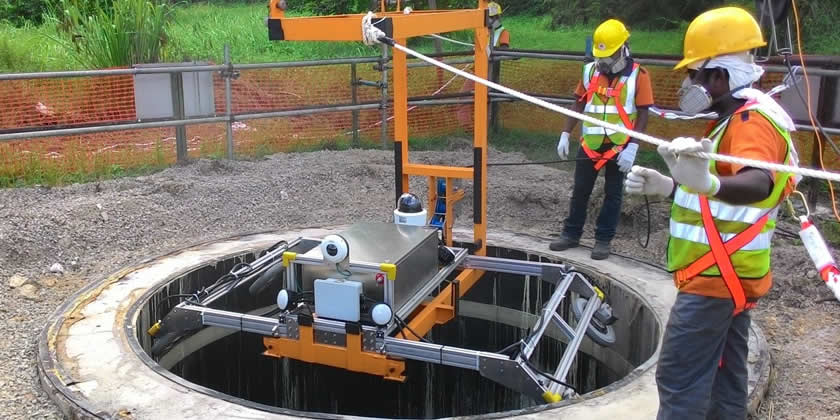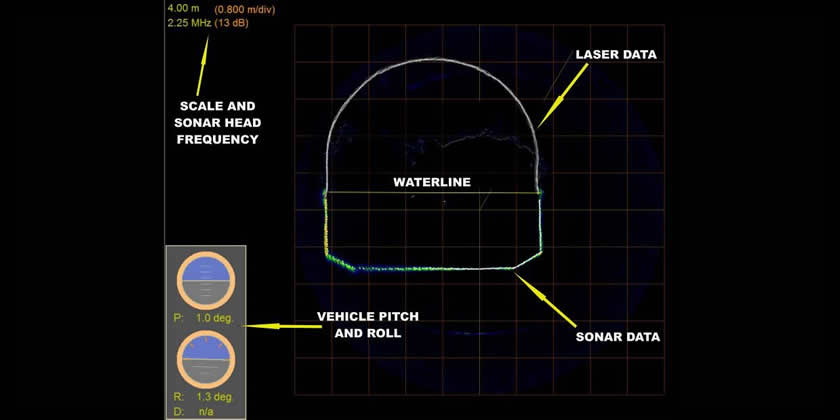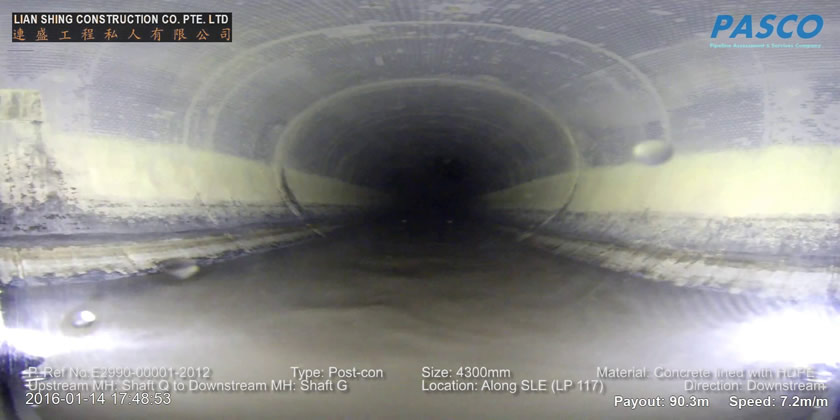 Get in touch with us to know more.
For enquries, please email us at:

sales@lianshing.com.sg

or call us at:

+65 6481 5810