Dubre Nozzles offers the finest collection of nozzles with different water beam configurations for a variety of applications like pre-CCTV cleaning and removal of roots, mineral deposits, hard grease and other blockages. The nozzles are hydrodynamically optimised and created with the finest materials so as to prevent pressure loss and sustain a powerful water jet.
With more than 25 years in the water tools industry, Dubre provides an all-in-one solution for pipe and sewer cleaning through its product series like Extra Jets or D-Roto-Jets, a collection of rotating nozzles; Blue Transformer, Spider Chain Scraper and special nozzles and accessories.
Cleaning before channel CCTV Inspection – rinsing pipelines and their cross connections
Flushing large amounts of soft roots and loose material, as well as lime and concrete sludge deposits
Professional removal of hard roots, deposits like minerals, hard greases, concrete and grout wash
Cleaning of house connections from the inside to the outside
Rinse pipes during hydraulic pipe transport or to remove ice in shafts
Cleaning vertical pipes of clogging and grease
Nozzles for cleaning pipes ranging from 75mm diameter to 1200mm diameter and different pressure requirements
Hydrodynamically optimized high performance nozzles
Powerful water jet, highest possible efficiency
Adjustable rotation speed and water pressure
No unwanted pressure loss, irrespective of water quality
Enormous savings in fuel consumption, water and time
Pressure and flow repeatability to narrow specification
Modular and expandable to solve almost any requirement
No maintenance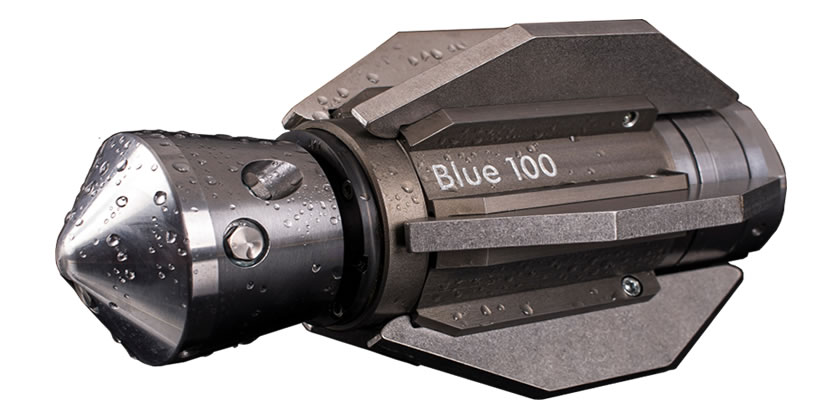 Get in touch with us to know more.
For enquries, please email us at:

sales@lianshing.com.sg

or call us at:

+65 6481 5810