Singapore's climate is characterised by heavy rainfall averaging at about 167 days per year. This poses a unique challenge to the utilities agencies as it may lead to flooding of streets or residential areas due to a choke in the drain or manhole bursts. Sewer lines may also get choked due to heavy silt deposits, grease accumulation or other obstructions leading to sewage overflowing from manholes.  
Lian Shing provides a variety of emergency services and solutions for urgent call-out related to choke in drains and sewer pipelines, siphoning holding tanks, over-pumping, manhole bursts etc. We also provide heavy pumps for overpumping or diversion of sewer lines during sectional maintenance or repairs.
We run round-the-clock operations which include inspections, choke clearing, tankering etc. We also have quick response teams on stand-by for emergency services.
Electro-mechanical tools for choke clearing like sewer rods, rodding machine etc.
Combination tankers, Super-Combination tankers for high-pressure flushing
Vacuum tankers for siphoning of sludge & sewage
Pumps and accessories for overpumping
Mitigation of flow obstructions in public drains and sewer lines
Pre-maintenance assessment – before cleaning, desilting etc.
Overpumping during maintenance, repair or rehabilitation of drains and sewer lines
Our teams carry a combined experience of 20+ years in providing emergency services
Quick turnaround time – we can respond to emergency calls within 2 hours anywhere in Singapore
Backup equipment and teams for multi-point deployment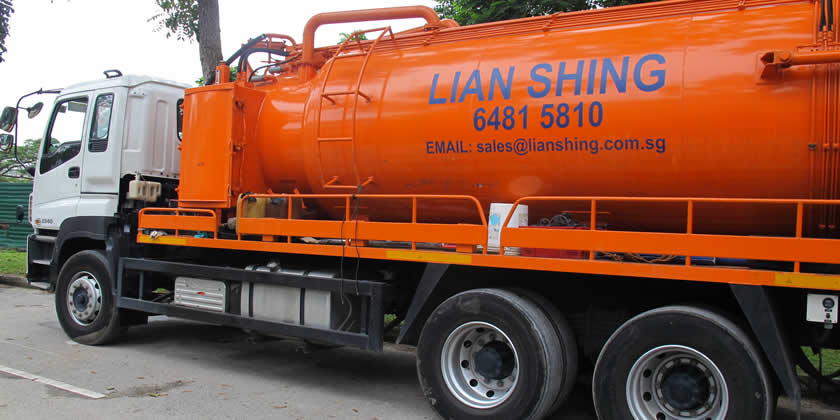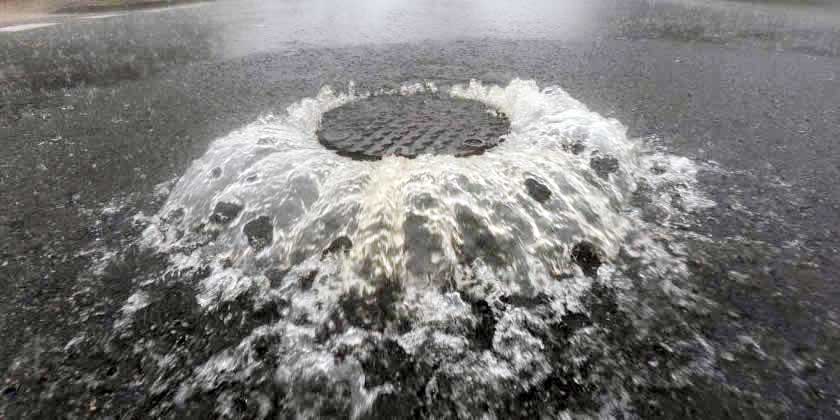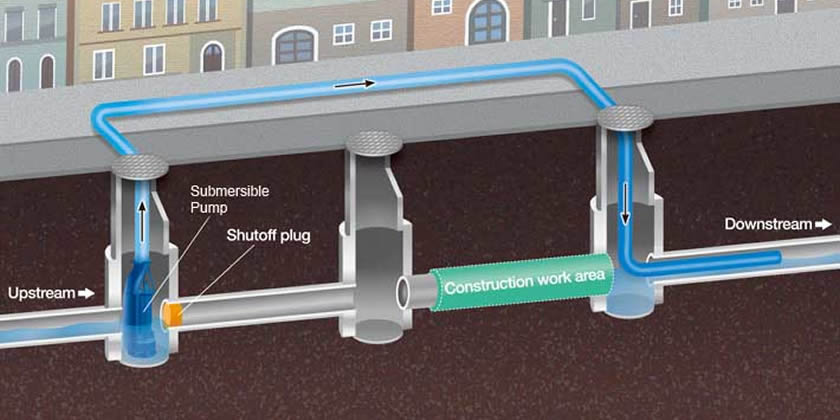 Get in touch with us to know more.
For enquries, please email us at:

sales@lianshing.com.sg

or call us at:

+65 6481 5810