Lian Shing provides hydrostatic, high and low-pressure air test and acoustic leak detection services.
Hydrostatic test is water tightness test for sanitary drainage system in accordance with BS EN 1610 before covering up the pipes.
High-pressure air test is conducted to ensure that the pipe joints are properly sealed and to detect and rectify any leaking joints before concealing the pipes in conduits and shafts. Low Pressure Air Test is conducted after the sanitary appliances are installed to check the appliance connections for air tightness.
Lian Shing also provides leak detection services for live potable water pipelines, water mains and raw water pipelines using acoustic leak detection technology.
Hydrostatic testing equipment
Hydrotesting pumps
Acoustic sensors and in-pipe inspection equipment
Water tightness test for sanitary sewer system before commissioning
To detect leaks in operational water mains, raw water pipes and sewer lines
Non-destructive testing methods – no need to excavate the entire length of the pipeline
Quickly pinpoint leaks within a matter of hours
Less manpower intensive
Excavate, if required, only at the identified spot for remedial works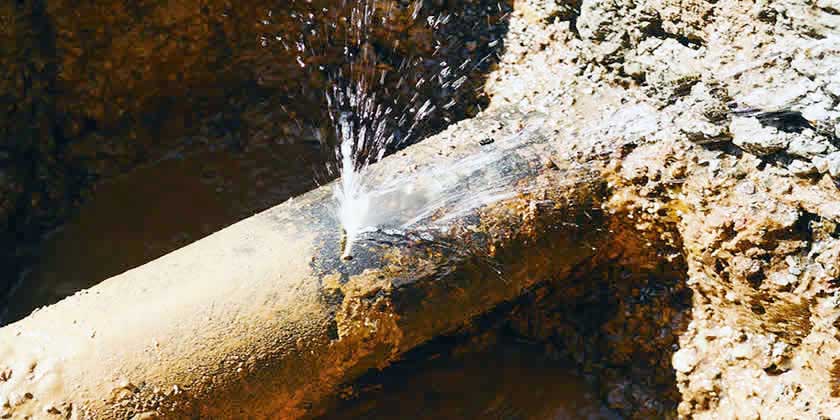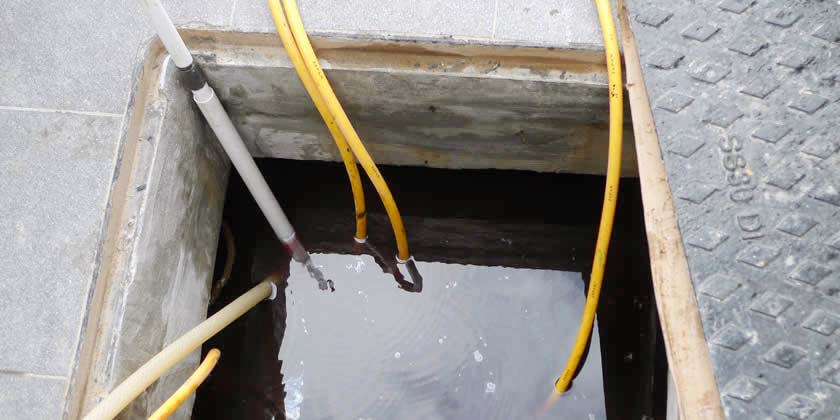 Get in touch with us to know more.
For enquries, please email us at:

sales@lianshing.com.sg

or call us at:

+65 6481 5810