CCTV sewer inspection is the most reliable and cost-effective method which provides real-time information on the structural integrity and the extend of defects inside manhole chambers and underground sewer pipes.
A CCTV sewer inspection report records the precise location of cracks, deformations, displaced joints and also detects the cause of blockages like greasy matter, settlement of debris and invasion of tree roots etc.
A high-end CCTV Camera designed for sewer inspection is introduced into the sewer pipe through the access manhole.  Lian Shing employs a wide range of high-end German-engineered CCTV sewer inspection equipment that has the capability to inspect residential, commercial & municipal underground sewers of diameters ranging from 100mm to 3000mm and accurately pinpoint defects to help you in planning and executing appropriate long-term remedial measures.
Pre-Construction & Post-Construction CCTV surveys in Singapore
End of defect liability period CCTV surveys in Singapore
CCTV Inspections can be used to investigate the cause of blockages in sanitary lines, slow draining & ponding at manholes and floor traps
Find valuables accidentally lost in sewer lines
Smart buyers use CCTV survey to assess the condition of sewer lines before buying new or aged properties to save on the additional cost of repairing defective sewer lines
Trenchless Technology:
CCTV Inspection unlike the traditional method does not require digging or excavation to uncover the pipes. It is a completely trenchless technology where the CCTV camera is inserted through the Inspection Chamber or Manholes into the underground sewer pipe and moved using pushrod or remote-controlled crawlers along the length of the pipe to be inspected.


Economical and time saving:
As CCTV inspection is a non-destructive form of diagnoses, you don't have to go through the grinds of breaking and restoring above ground structures and underground utilities. The lead time to deploy CCTV equipment is very minimal in comparison to the traditional methods, sometimes even less than two hours.


Quick, Precise and Accurate defect mapping:
During CCTV inspection, the internal structure of the underground sewer pipe is displayed in real-time. The location of the defect is accurately pinpointed and the nature of the defect is also identified in real-time. The video recording of the inspection is preserved for studying the structural integrity of the pipe and for planning effective remedial measures.


Faster Report Generation:
Using ultra-modern equipment, tools and software, report generation is quick and easy with all required quality assurance as per Singapore standards, ready for submission to authorities.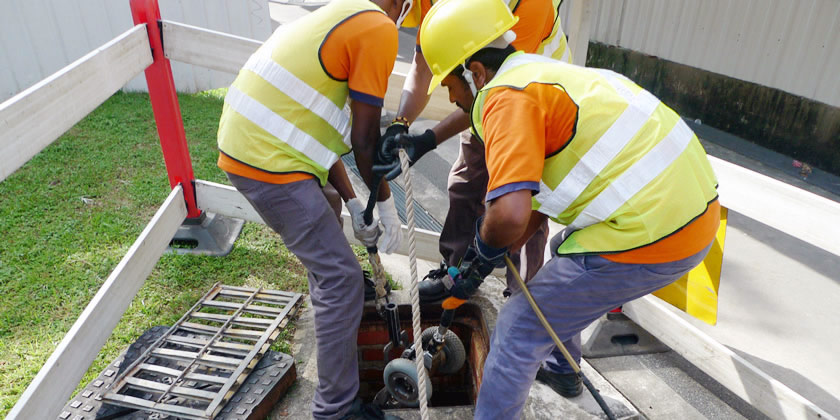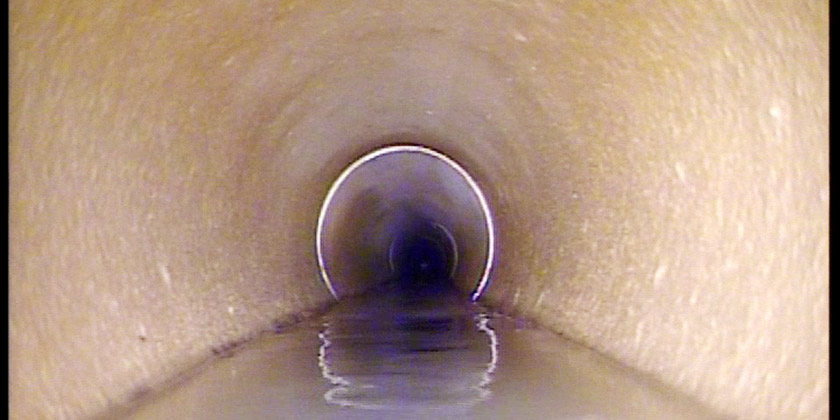 Get in touch with us to know more.
For enquries, please email us at:

sales@lianshing.com.sg

or call us at:

+65 6481 5810