Sewer Rehabilitation using Cured-In-Place Pipe (CIPP) or Pull-In-Place lining technology is the most prevalent method to save deteriorating, cracked or ageing underground sewer pipelines and push it back into service for many years beyond its end-of-life period.
Lian Shing helps you restore cracked or damaged sewer pipes using innovative techniques and modern technology. We use high-quality durable material to reline and rehabilitate sewer lines. We use the best liners imported from U.S.A so that quality is not compromised and long-term value is delivered to your underground assets. Lining covers all minor cracks and damages and extends service life of your sewer pipes saving valuable time and money. Lining converts the interior of the existing pipe to an almost brand-new state and stops sewerage oozing out of the pipes affecting other underground utilities and the ground water table.
Sewer Pipe Lining is an entirely trenchless method. There is no need for deep excavation and lining works can be executed for underground pipelines even on busy streets without disrupting the moving traffic.
Lian Shing also provides new-age pipe bursting services to revamp and reconstruct broken or abandoned pipelines.
Lian Shing uses Top Gun Lining System and Lateral Air Inversion System for lining along with various steam units to speed up cure time.
Repair leaking main lines with minimum environmental impact
Rehabilitate 2″ to 24″ diameter pipelines utilizing a "local" sectional repair system instead of lining the whole pipeline
Manhole rehabilitation – barrel sections, eccentric and concentric cones constructed of brick and mortar, pre-cast or block
Extend service life of existing underground sewer pipes for up to 50 years
Trenchless lining technology with very little impact on the ground surface, saving road, landscape, garden and other features which reduces your reinstatement costs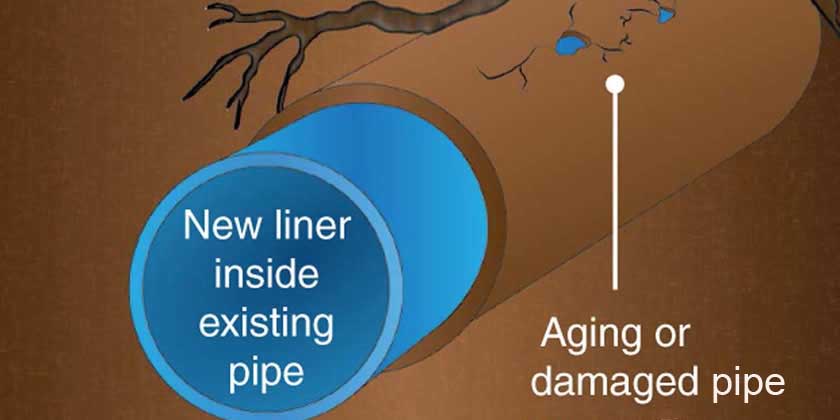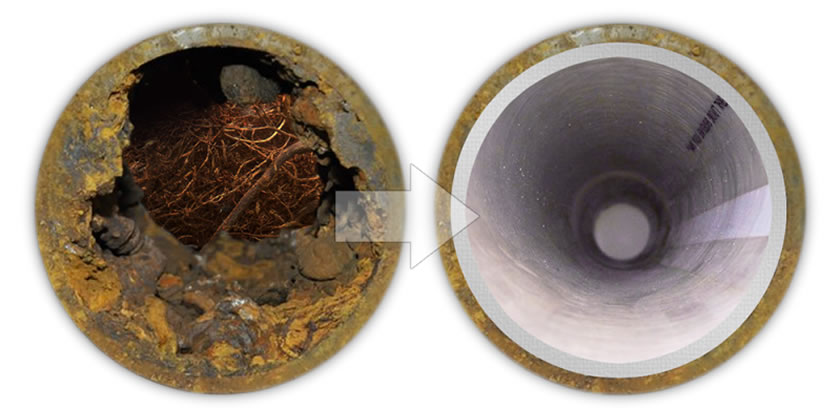 Get in touch with us to know more.
For enquries, please email us at:

sales@lianshing.com.sg

or call us at:

+65 6481 5810