The food and beverage (F&B) establishments, hawker centres, commercial buildings, malls all have grease traps to intercept and control Fat, Oil and Grease (FOG) to prevent it from getting discharged into public sewers. Grease Traps needs to be serviced and maintained periodically. Standard servicing of Grease Traps is done on a fortnightly basis. The servicing could also be more frequent based on the quantum of grease accumulation.
Lian Shing has been providing Grease Trap Cleaning services for more than 20 years. We are NEA licensed contractors and have expert professionals who can give you excellent and timely service.      
Lian Shing also provides cleaning of kitchen waste and grease pipelines, kitchen floor traps and portable kitchen grease interceptors. 
Lian Shing has a fleet of Vacuum Trucks of capacities ranging from 1 cu. m. to 15 cu. m. for servicing and cleaning various types and sizes of grease in Singapore.
Remove and dispose accumulated fat, oil and grease from grease traps
Alleviates ponding issues in manholes and inspection chambers to facilitate cleaning
Waste collection for large events, construction sites and temporary dormitories
NEA Licenced Contractor "Class-C"
Removal and proper disposal of waste at NEA approved facilities
More than 20 years of experience in cleaning various types of grease traps at private and public facilities
We provide right equipment which fits our clients' requirements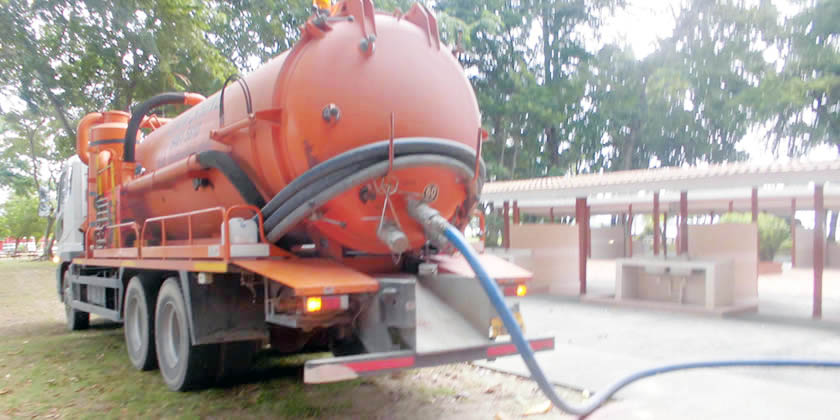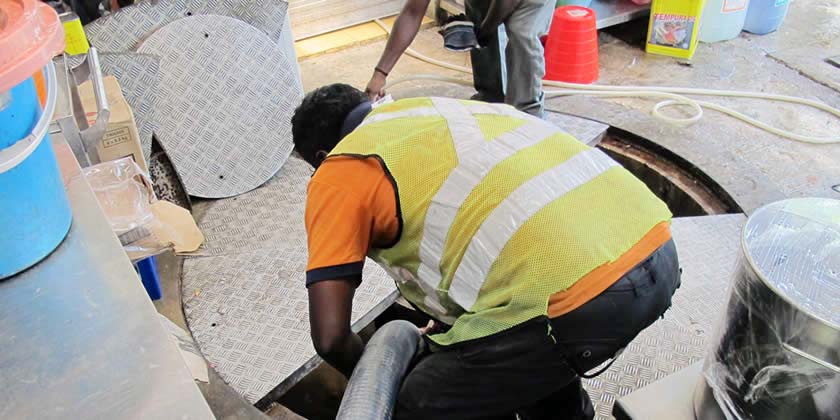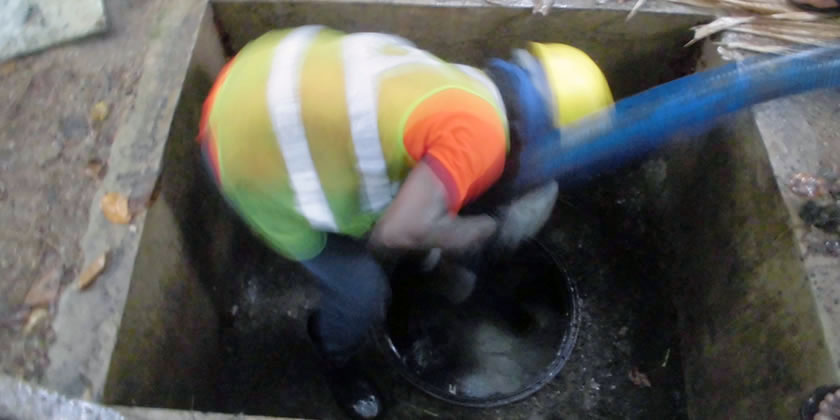 Get in touch with us to know more.
For enquries, please email us at:

sales@lianshing.com.sg

or call us at:

+65 6481 5810