The pipe stoppers or sewer plugs are effective tools for the quick and reliable sealing or closing of drainage systems, pipelines, sewers and gullies. It is mainly used during repair and maintenance work, accidents and for leak tests with water or air for sewers and pipe sections.
Sewer plugs are highly valued in the water system organizations, construction industry, civil engineering, rescue and fire brigades. The pipe stoppers are made of quality rubber reinforced with fabric. It withstands weather, temperature from -30 °C to 80 °C, and cab be used for plugging waste water pipe as they are resistant to chemicals.
Vapo's basic series consists of 26 standard types in various sizes to fit 50 to 2200 mm pipe diameters. All pipe stoppers are tested by 1.3 multiple of operating pressure and they withstand a back pressure of 1 bar or 0.5 bar.
Sealing of house connections and domestic pipe systems
Plugging sewers and storm sewers; can be inserted into the sewer through the standard gullies
Sealing of pipelines with a restricted inlet area or where a high rate of flow is required or where there is high back pressure
Suitable to use during repair and maintenance works, accidents and the leak tests of pipelines
Manufactured using top-quality rubber, are low weight, have good chemical resistance and high age resistance
Special Kevlar reinforcement in large diameter sewer plugs from 1000 to 2200 millimetres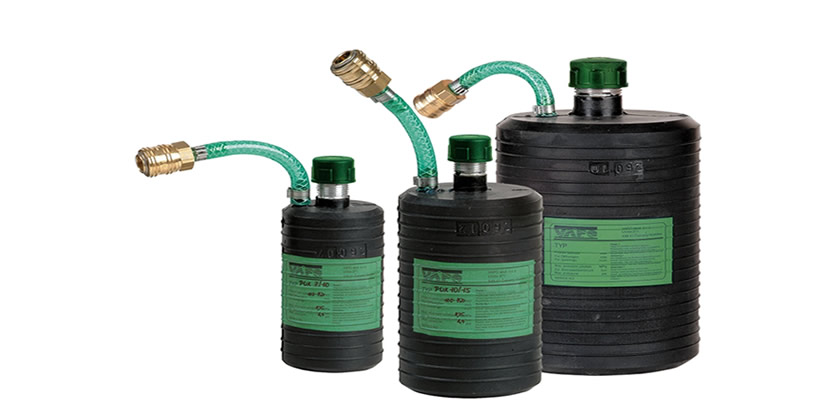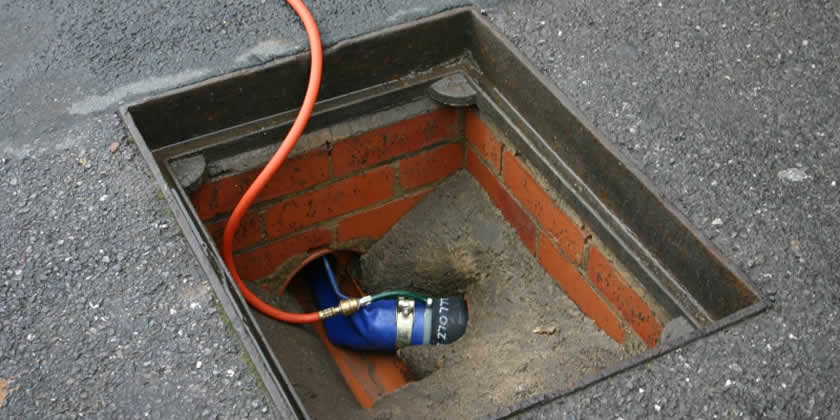 Get in touch with us to know more.
For enquries, please email us at:

sales@lianshing.com.sg

or call us at:

+65 6481 5810